We know you love what Carnal Media does.
And now's your chance to show us just how much—and how far!
Carnal Media and The Gay Goods have teamed up for #CumWithCarnal, a new one-shooter game in which you film yourselves stroking to a Carnal Media scene.
And just to give you a little extra encouragement: Carnal Media is offering a $4 for 4 Days Trial Membership to get the blood pumping! Fill out the form below to take part.
---
---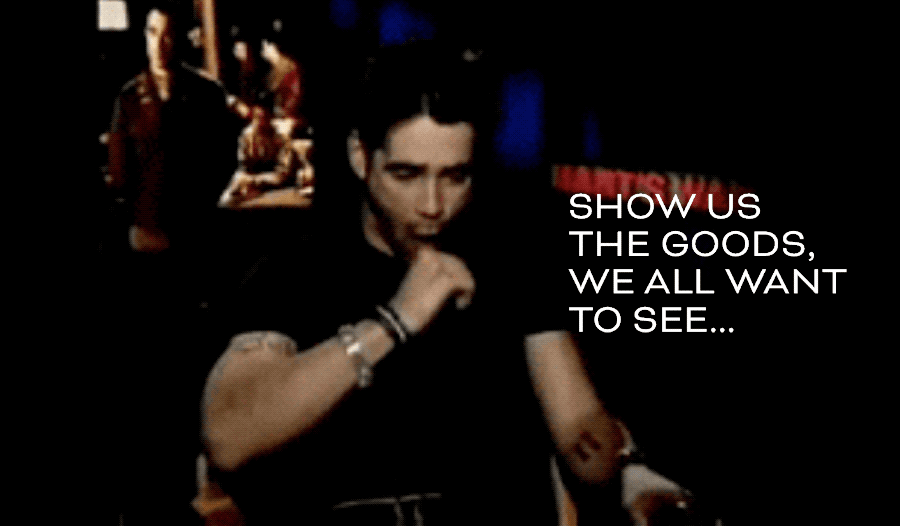 Video submissions must be at least 30 seconds of yourself jerking off with at least 10 seconds of a Carnal Media (BoyForSale, FunSizeBoys, TwinkTop, GrowlBoys, Gaycest) film clearly visible and playing. Semi-finalists will be chosen by a team of cock experts, and then our fans will be able to vote for the winners!
To submit your video, please upload to Twitter or Reddit and tag or message us to let us know you've posted. On Twitter use #CarnalMedia and #CumWithCarnal. On Reddit, send a private message to our handle @daddydaddy2x4 with the Reddit post link.

Submissions are now open and will close at 12:00AM ET on December 21st. Semi-finalists will be announced on December 28th on TheGayGoods.com.
The first-place winner will receive a 1-year membership to a Carnal Media site of their choice, with an opportunity to model for a Carnal title! Second place receives a 6-month membership to a Carnal Media site of their choice. Third and 4th places both receive 3-month memberships to a Carnal Media site of their choice.
Looking forward to seeing a lot more of you!
Team Carnal Media
---
Terms:
Must be 18+ to participate. Carnal has the right to repost, reuse, and redistribute video submissions for the Cum With Carnal Contest.